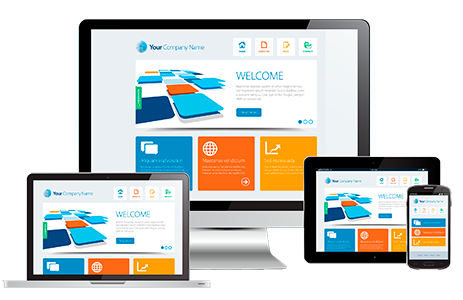 Smart design, embody clear vision, and are backed by the right technology
A website is a necessary tool for nearly every business and organization. An effective, beautiful website is a game changer. We design top-notch responsive sites with care given to everything from information architecture to content, color to typography, UX to ecommerce.
We are very confident to assert our leading ability in web design and development area. Almost all of NamPhin.com web designs are met the function purpose for the people who use, manage and supply the information.
OUR COMMITMENT
Express the Brand trust through explicating the company's brand core value and culture value.
Show the service/ product's highclass.
Fast speed, high security
Optimized for search engines
Multi language
Source code and database are designed in modular style, hence, website is able to enlarge without destructing its origin structure.
Maintain customer relationships
CONTACT US
63 Tran Phuoc Thanh St, Da Nang City, Viet Nam
+84 888 212 383 contact@namphin.com