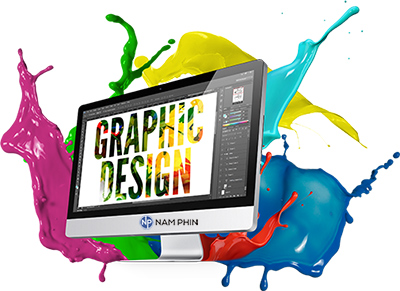 MISSION
NamPhin.com was founded by Master Huy Ngo The, major in Computer Science with over 10 years's experience in Information Technology. With professional, enthusiasm and trained staff, we are committed to bringing our customers the best service with the most optimal cost.
OUR SERVICES
DESIGN
Smart design, embody clear vision, and are backed by the right technology
SOFTWARES
We rely on the right tools for the job, not a one-size-fits-all tech stack.
IT SOLUTIONS
How do your customers see you? We're experts in deftly focusing and advancing those perceptions.
CONTACT US
63 Tran Phuoc Thanh St, Da Nang City, Viet Nam
+84 888 212 383
contact@namphin.com